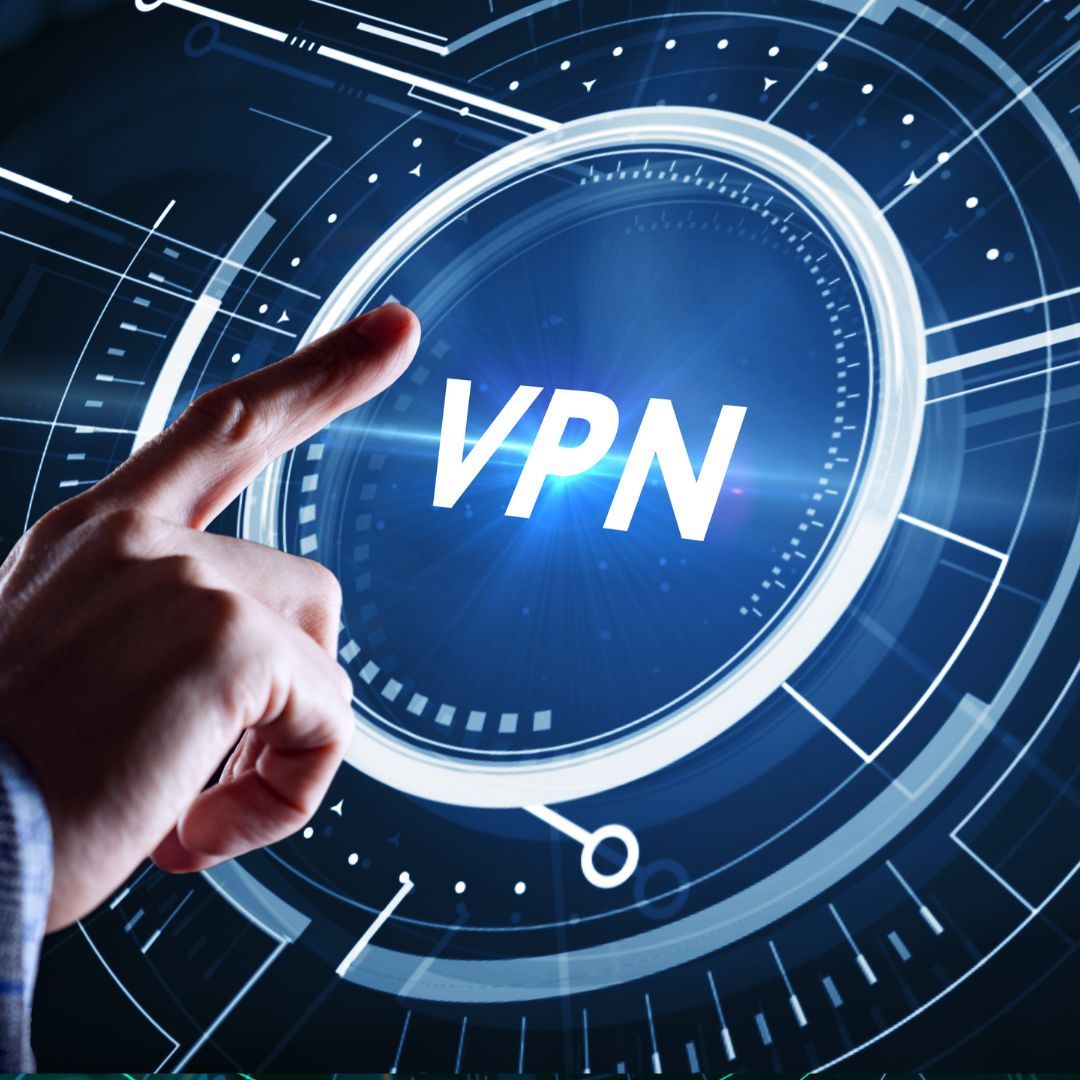 Enhance Data Security: Advanced VPN Solutions for Confidential Research. Protect Your Work Today!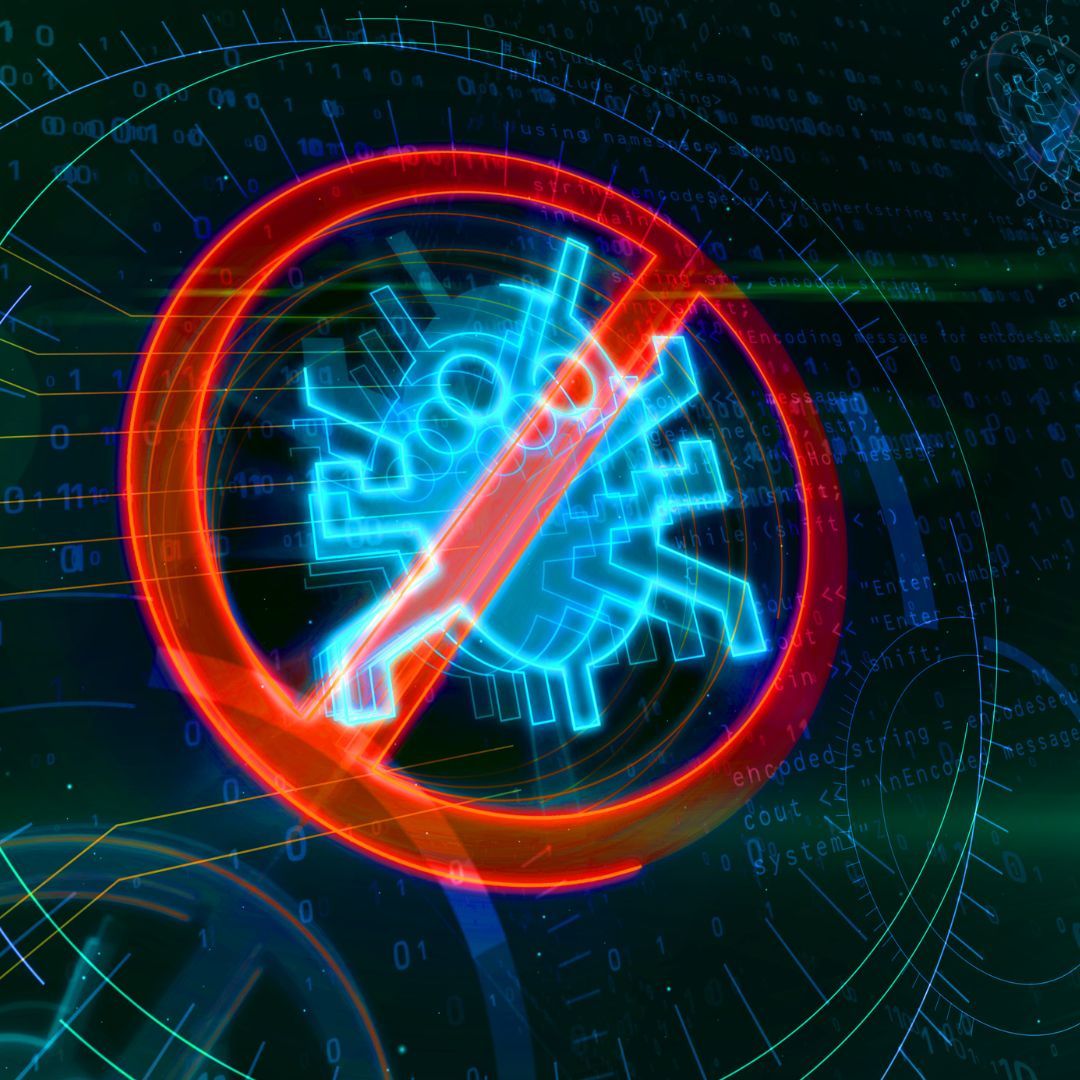 Elevate your security with advanced endpoint protection and management. Learn about the significance of zero-day threat protection, beyond antivirus, for safeguarding sensitive data. Partner with System3 for expert guidance and comprehensive solutions. Stay ahead of cyber threats.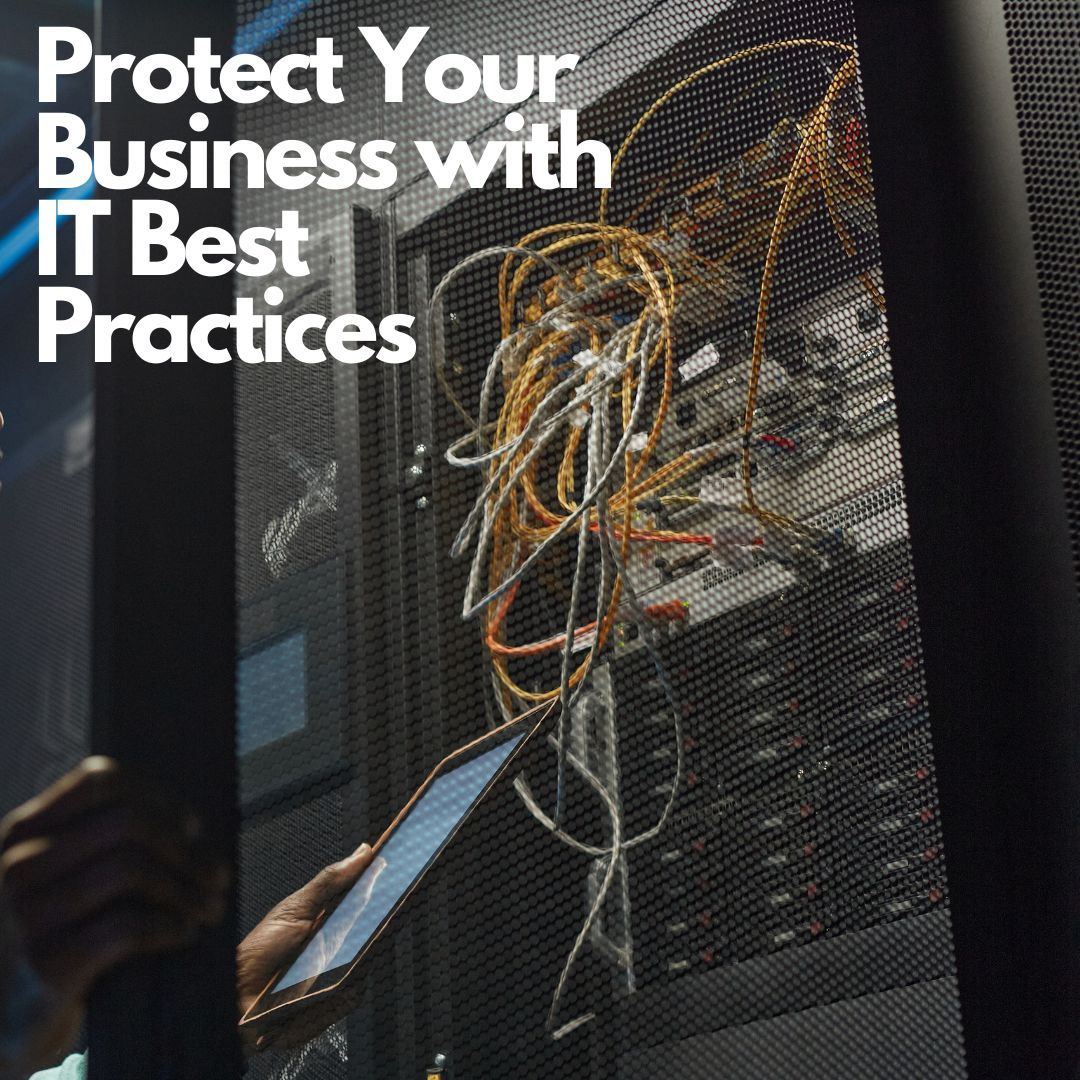 Businesses rely on technology, but it also comes with risks. Adopting IT best practices, security measures, and machine monitoring can improve performance and mitigate risks. Learn more about why they're crucial and how System3 can help implement them. Contact us for a demo!