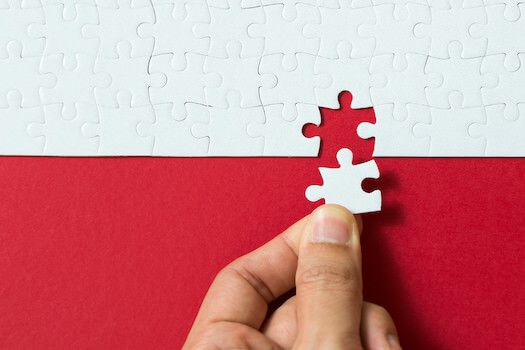 Expanding your Data-center footprint to India, use our tips and readiness checklist to prepare for your remote rack and stack.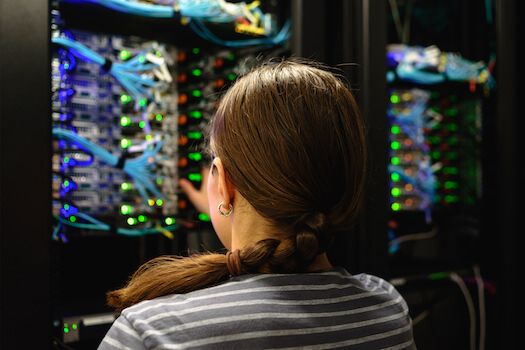 Be ready for your Rack and Stack by using our Checklist / Key Tips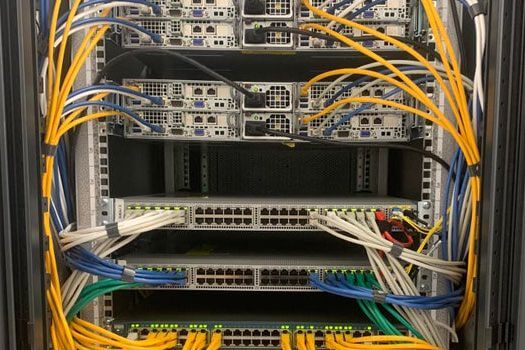 Get inspired by how to clean up your rack, images from System3's work and the World all around us. Before and After - Warning - You may get hooked to this.