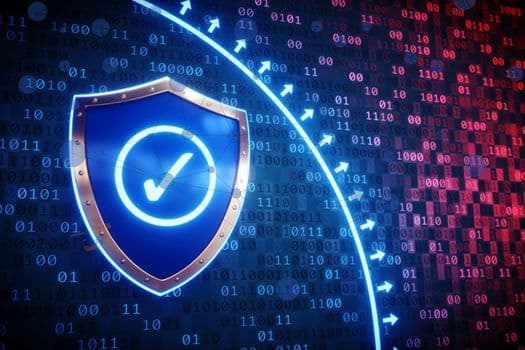 System hardening helps you in protecting your network from attackers, keeping your team and your business safe.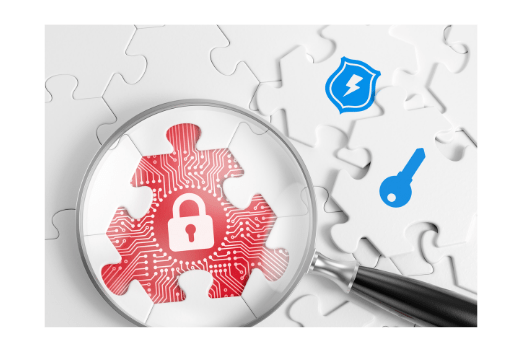 If you are a Microsoft Office User, you need to make sure you have patched your System. To avoid zero day threats, talk to our team for our Asset and Patch Management Services, Keeping you Secure 24x7x365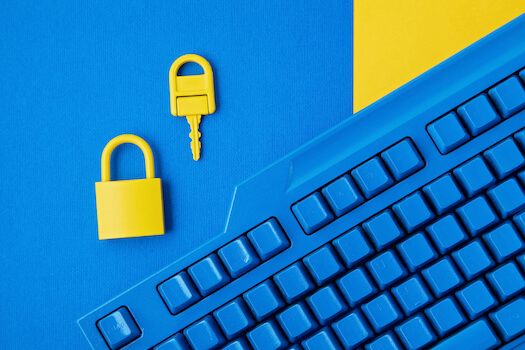 Want your data back? Should you be taking to Ransom Demand? Did you know that upto 92% of people who pay ransom, do not get their data back.